Firstly, there is a blanket ban on plastic of any kind across the whole festival. We would ask you please not to bring plastic bottles or straws, bring reusable bottles and we will provide a source of drinking water.
We have become - stupidly late - fanatic recyclers of everything that makes up you meal, so please help us.
We take great care in selecting a dozen or so purveyors of food and drinks, so that you can enjoy a whole weekend with us with have to revisit a single dish, although - we think - you won't be able to resist doing so.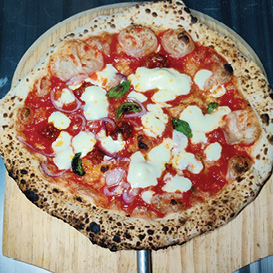 Weirdough
Homemade dough is homemade, ingredients are fresh (both local and Italian imports) and all pizza is made to order.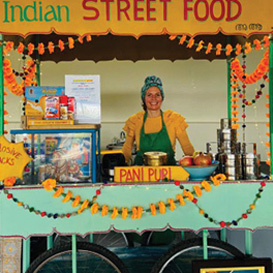 Lu's Chaat-Stop
Delicious, authentic Indian street food snacks & dishes, including the sensational pani puri, the classic bhel puri, delicious dhals.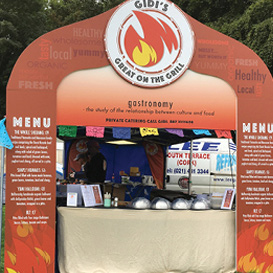 Gidi's Great on the Grill
Fusion of Yemenite and Moroccan flavours, traditional family recipes, served with a smile.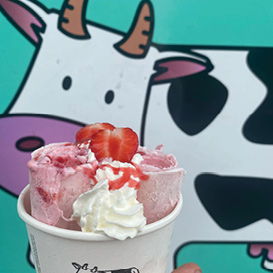 Silly Sids
Fresh ingredients from the Boyne valley, featuring our infamous sourdough toasties (the spicy cheezy is known to many), along with rolled ice cream.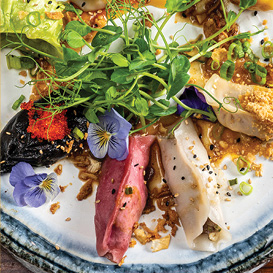 The Little Dumpling
A casual dim sum eatery serving a selection of hand-made dumplings.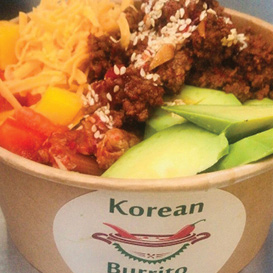 Korean Burritos
Delicious Korean-style burritos - homemade kimchi and Asian slaw with wonderful Irish meat and dairy.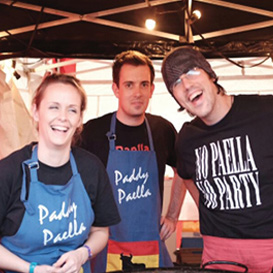 Little Coffee Hut
Serving a Costa Rican coffee from Silverskin coffee roasters, with homemade baked goodies and cupcakes.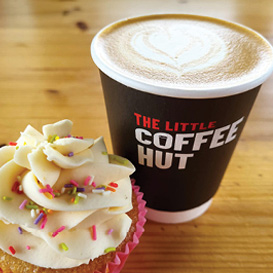 Paddy Paella
The sizzle of the pan, the aroma of saffron and species, the burst of colour from fresh vegetables, and the perfectly cooked rice will transport you to the streets of Spain.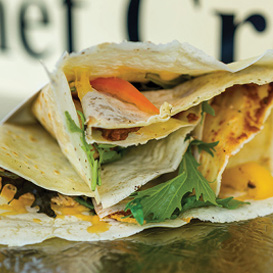 Crepe Wagon
Sweet & savoury crepes, all made from a beautiful French flour, with plenty of vegan options.