Festival of Writing & Ideas
Taking place over the weekend of 7th to 9th June, 2019, the Borris House Festival of Writing & Ideas promises a weekend of stimulating dialogue and discourse, gathering together intriguing minds from all over the world. Many are writers; but artists, film-makers, musicians, people who have experienced the extraordinary, or indeed people who simply wish to change the way we do things, are there too.
Simon Schama, Naomi Wolf, Michael Morpurgo, William Dalrymple, Lynn Enright, Philippe Sands, Christina Lamb, Fintan O'Toole, Dolly Alderton, Ben Anderson, Lindsay Hilsum, Martin Amis, Carl Bernstein, Ed Vulliamy, Julian Barnes, Sarah Perry, Nicole Flattery, Kit de Waal, Andy Middleton, Glamrou, Panti Bliss, Misha Glenny, Donal Ryan, Melatu Uche Ochorie, Anthony Horowitz, John Kelly, Lemn Sissay, David Kitt, Edie Campbell, Scarlett Curtis, Kevin Barry, Fiona Shaw, Tim Smit, Phillippa Perry, Sonali Deraniyagala, Sinead Burke, Alex Clarke, I Have A Tribe, Giles Duley, Emilie Pine, Sinead Gleeson, Anne Enright, Hisham Mitar, Roisin Ingle, Shane O'Mara, Lucy Siegle, Mark O'Connell, Joseph O'Connor, Jennifer Forde, Sam Bungey,, Olivia O'Leary, Shane Hegarty, SImon Farnaby, Lynn Ruane, Mikel Murfi, Kirsty Lang, Laura Quirke, Niall MacMonagle, Clare Morpurgo, David Cole, Linda Buckley, Doireann Ní Ghríofa, Paul Muldoon, Lara Marlowe, Barry Murphy, Rosita Boland, Fiachna O Brainoin, James Shapiro, Mary Cregan, Paul Tylak, Dylan Haskins, Alannah Thornburgh, Jerry White, Colm Skwirbat
We look forward to welcome those who have bought their tickets already to Borris, to spend the weekend in the company of our inspiring speakers in the magnificent surroundings of Borris Village, situated at the foot of the Blackstairs Mountains with the River Barrow meandering by.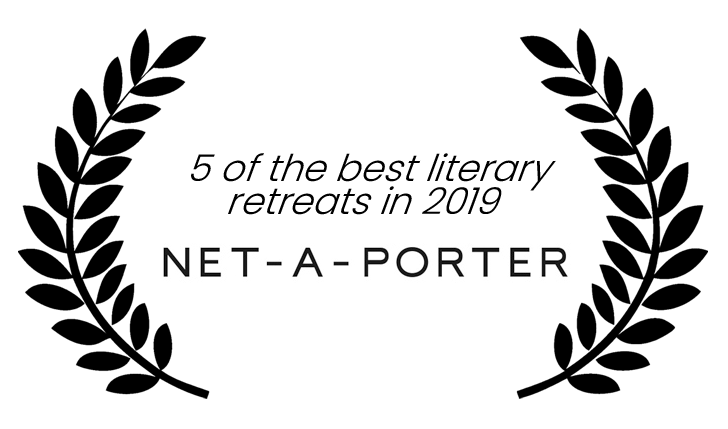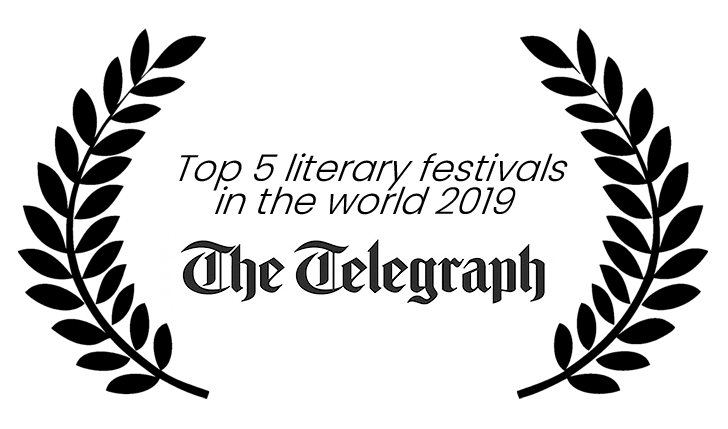 Get the latest information sent to you