Festival of Writing & Ideas
View Weekend Schedule
It is ten years since the first Borris House Festival of Writing & Ideas took place, and we are proud to bring you an intimate edition of this lovely weekend-long event at such a time as this, in a place as beautiful as Borris, Co Carlow.
Our aspiration is simply that ideas captured in writing of all kinds are exchanged. In this era of anger and misinformation, our
speakers - celebrated historians, activists, musicians, journalists, environmentalists and literary minds - will help us navigate these
uncertain times throughout the day.
And as always at Borris, a convivial atmosphere with good conversation and engaging company is all around you.
We are committed to keeping you safe, and are following not just government guidelines but taking extra measure to keep Covid from our event. You must be fully vaccinated to attend this event this August.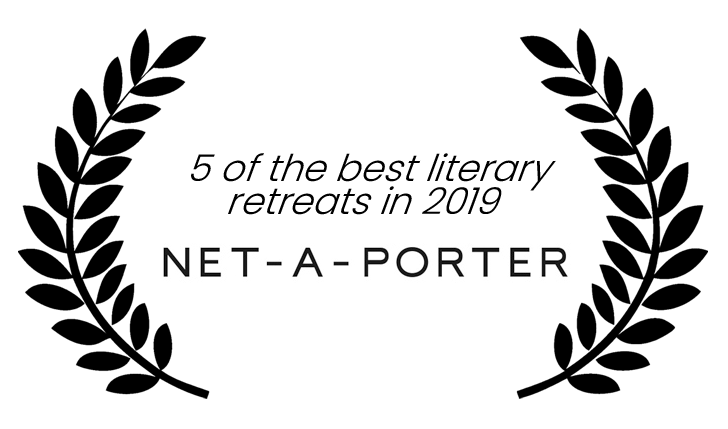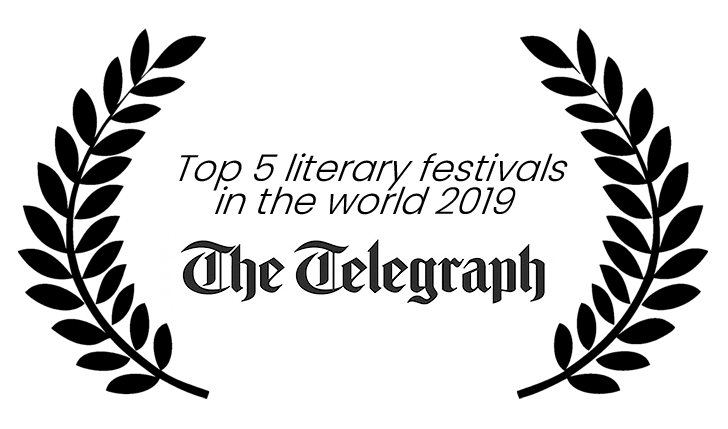 Borris Festival have a carbon offset programme to counter air and ground travel, food and beverage consumption, packaging, energy use and waste management, feeding directly back into local resources. For each festival we hold in Borris, we are committed to planting 2000 trees to help offset our footprint.
We have become committed recyclers of everything that makes up your meal. We have a blanket ban on plastic of any kind across the whole festival and we ask you, please, not to bring in plastic bottles or straws. Please bring reuseable bottles and we will provide sources of drinking water. There is no need to ask for your help, you already know it.
Get the latest information sent to you