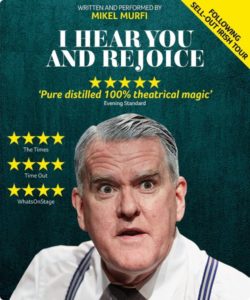 I HEAR YOU AND REJOICE
Following the sellout success of The Man In The Woman's Shoes, Mikel Murfi returns with a new one man show. Late in his life, Pat Farnon, a cobbler and all-round contented man, embarks on a journey he had not quite planned and finds that every twist in the road can bring its own surprises.
Saturday 8th June at 6.45pm (75 mins)
---
---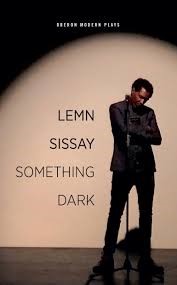 ALWAYS MESMERISING, ALWAYS UPLIFTING
Performance poet Lemn Sissay gives a dramatic reading of his acclaimed one-man play Something Dark, which tells the story of his upbringing.
Saturday 8th June at 11am (90 mins)
---
---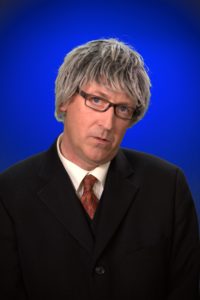 COMEDY
Two visiting speakers take to the stage to add their thoughts into the mix. Dr Günther Grun (an economist on a visit to Ireland from from the Bundesbank) and Saul Tillock (a dreadful mystery novelist hoping to promote his new book), are brought to life by comedians Barry Murphy and Paul Tylak.
8.20pm Saturday in the Festival Bar Marquee.